Hello dear friends!
You must enable Javascript in order to use all the features of RTI.
However, it appears that JavaScript has been disabled or is not supported by your browser. Please change your browser options to enable JavaScript and try again.
:::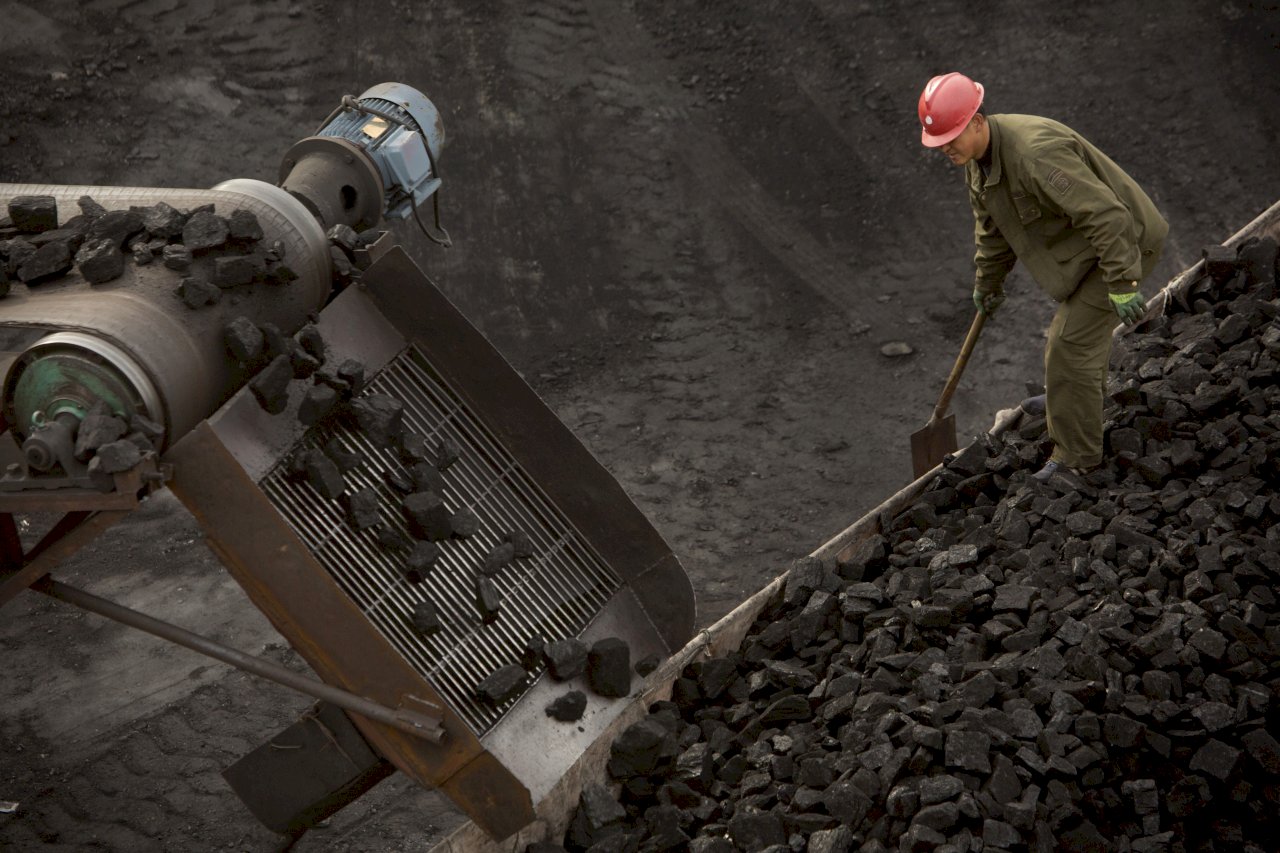 Lawmakers are debating whether Taiwan should fully sanction Russian imports of fossil fuels. On Tuesday, Taiwanese lawmakers and environmental activists met virtually with Ukrainian environmental lawyer Kostiantyn Krynytskyi to discuss Taiwan's current energy imports.
Krynytskyi says buying fossil fuels like coal and oil from Russia comes at the expense of innocent Ukrainian lives. He says that since the start of the war in Ukraine, Taiwan has become the second largest importer of Russian coal in the world, accounting for 10% of Russian exports.
Krynytskyi says Taiwan should completely sanction Russian fossil fuels because of the country's war crimes in Ukraine.
Environmental organizations in Taiwan are also protesting Russian imports of fossil fuels. They say banning imports will help the country reach its goal of net zero carbon emissions by 2050.
Some lawmakers agree. Lawmaker Lin I-hua said that although Taiwan's contract with Russia ends at the end of September, Taiwan should not wait to act.
Other lawmakers add that many countries have completely sanctioned Russian oil and coal despite the consequences, and that Taiwan must take responsibility for the global impact of its trade.